There's so much happening in D'ARCY
With so much excitement building, D'ARCY is growing and changing every day. Check back often to see the latest news, and find resources that make finding your place in D'ARCY a breeze.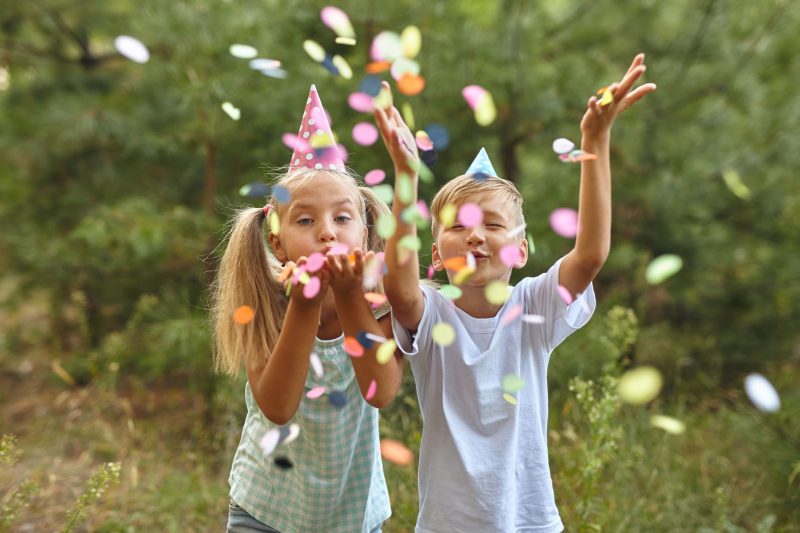 You're Invited!
Join us for a FREE cross community celebration of 11 showhomes in D'ARCY and Wedderburn on Saturday, September 23rd from 12:00pm – 3:00pm. We are showcasing showhomes from our award…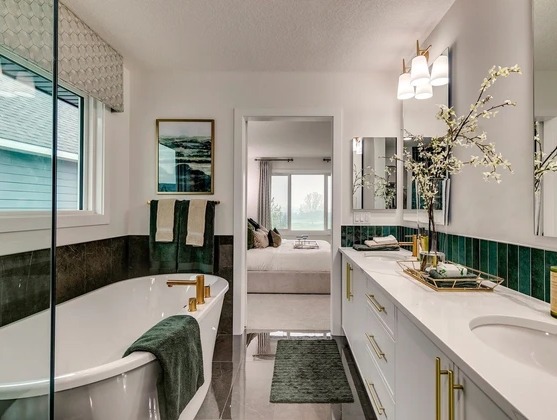 The Legacy offers room to grow
While home models with four bedrooms support the needs of larger families, they sometimes need to compromise in order to make them all fit. Common space-savers include exclusion of a…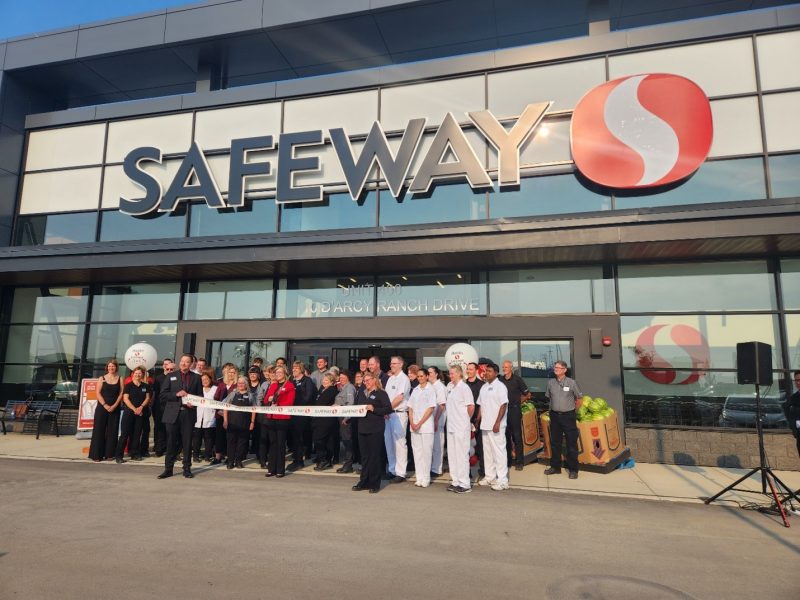 Safeway and Shoppers Now Open at D'Arcy Crossing!
We are thrilled to share some exciting news with you! D'Arcy Crossing is proud to announce the grand opening of their anchor tenant, Safeway. Safeway is the second store to…
Let's Connect
Join our mailing list and receive updates on D'ARCY
Visit Our Showhomes
Find showhome hours and meet our award-winning builders.
Getting to D'ARCY
From Calgary: Take Highway 2 south, then Exit 222 south to Okotoks. From Highway 2A/Northridge Drive, turn right onto D'Arcy Boulevard and follow the signs.
Disclaimer
The developer (Anthem Properties Ltd.) reserves the right to make changes and modifications to the information contained herein. Maps, views, photography, and renderings are representational only and are not necessarily accurate, and final design, construction, and features may differ. Floor plans, layouts, finishes, prices, and availability are subject to change without notice. Please contact a developer sales representative for details. This is not an offering for sale, as an offering can only be made after the filing of a disclosure statement, and only in jurisdictions where qualified in accordance with applicable local laws. E. & O.E.